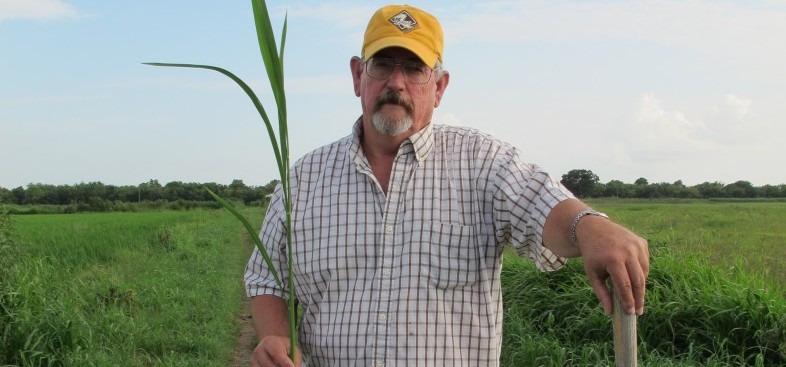 2013 Growing Popcorn Rice
The season moves on and our rice is really growin'!
Roy has been out there sweating in the sun to make sure our new harvest is the best one yet. And I have to admit that the best part of all the hard work is the delicious smell of popcorn rice on the kitchen table in the fall…
Y'all get your taste buds ready! It's going to be a great year!
May you always be blessed with bounty,
~Mrs. Beverly Baker